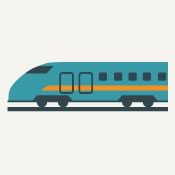 Take a folding Citizen Bike on the train or subway and make those last blocks to work on your bike. Or you can store your folding bike in your car for days when you park a little farther from work and bike the rest of the way there. Avoid traffic, and keep fit at the same time.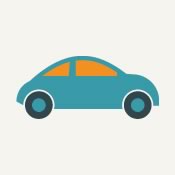 Imagine the ease of taking your bicycle with you without the hassle of a bike rack. Whether it's a business trip, a camping trip or just a weekend drive in the country, store your folding bike in your trunk and have the freedom to go for a ride whenever you want.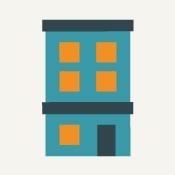 Whether you live in an apartment, dorm, or are just tight on extra space, a Citizen Bike offers you a great ride with the added convenience of portable, easy storage. A Citizen folding bike can be folded neatly into a storage bag, out of the way and in a closet.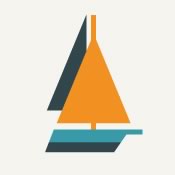 Boaters love having a Citizen Bike on board. Pull into port, pull out your folding bikes and have a full featured bicycle to take you wherever you want to go. Explore or run errands, Citizen Bike has a model that will fit needs and your boat.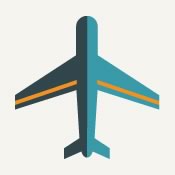 Private pilots and travelers enjoy the convenience and portability of a Citizen Bike. Stowed conveniently in the hold of even the smallest aircraft, a folding bike still leaves room for other gear. So, wherever you may land, Citizen Bike has you covered for your global adventures.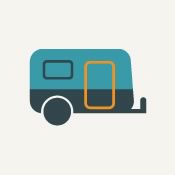 Whether you're cruising the canyons, meandering the plains, or just away for the weekend, a Citizen Bike offers you the flexibility to take your bikes with you. A Citizen folder is an ideal road companion, packed into a storage bag and tucked out of the way.