A low-maintenance folding bike with its own FREE airplane-friendly roller bag.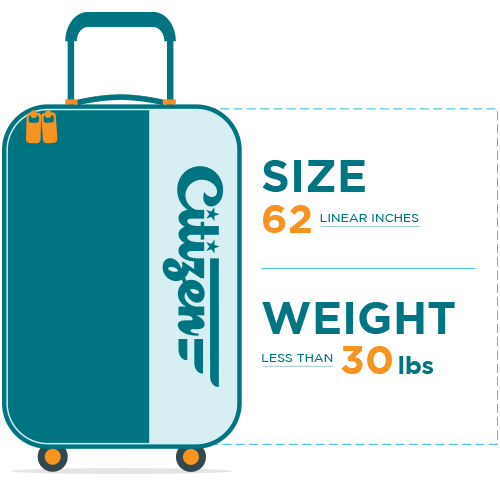 Ready to roam? Add a dose of fold-up magic to the inspiration to see the world by bike, and alakazam! We present ROME -- a joyful, low-maintenance, travel-ready folding bike.
ROME is an ultra-lightweight 21 lb folding bike that cleverly fits into its own FREE airplane-friendly roller bag. This handy companion also includes airless Muffin tires as well as a grease-free belt drive for glorious worry-free riding and roaming.
Move over travel-size toothpaste, a travel-size bike is much more fun! Simply land, unfold and you are ready to roll. It's a folding bike for going and being human.

-- "This bike is built to fly."

-- "I hadn't even ridden the bike around the block before a stranger stopped me to ask about it."